Brand Identity
Welcome to our branding service page at Alejos Brand. Here, we invite you to discover our unique approach, streamlined process, and exceptional delivery that sets us apart. As you explore our services, you'll gain valuable insights into how we bring your brand vision to life, from the initial strategy to the final execution. Trust in our expertise and commitment to creating impactful branding solutions that elevate your brand's success.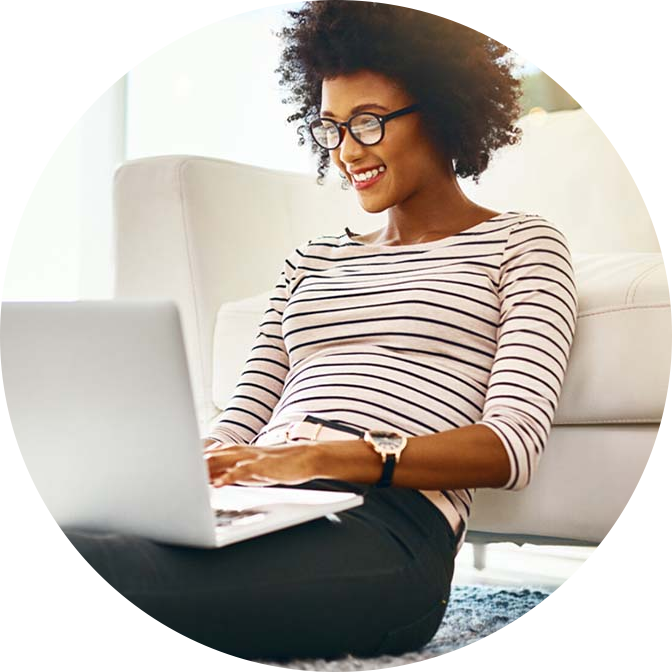 Our Approach
At Alejos Brand, we take a comprehensive approach to brand identity, leveraging our expertise and conducting in-depth research within your industry. We thoroughly analyze your competitors to identify their branding successes and shortcomings, using these insights to inform our strategies. To kickstart the process, we provide you with a detailed form that gathers specific information, allowing us to tailor your brand identity to perfection.
Our Process
At Alejos Brand, we collaborate with you to create a logo that embodies your brand. With your input and our 15 years of expertise, we develop three unique logo concepts. We value your feedback and provide three rounds of revisions to ensure the final logo aligns with your vision. Combining traditional sketching and drafting with modern digital design methods, we craft visually captivating logos that tell a compelling story. Our goal is to leave a lasting impression by delivering a logo that stands out, resonates with your audience, and reflects your brand's values and identity.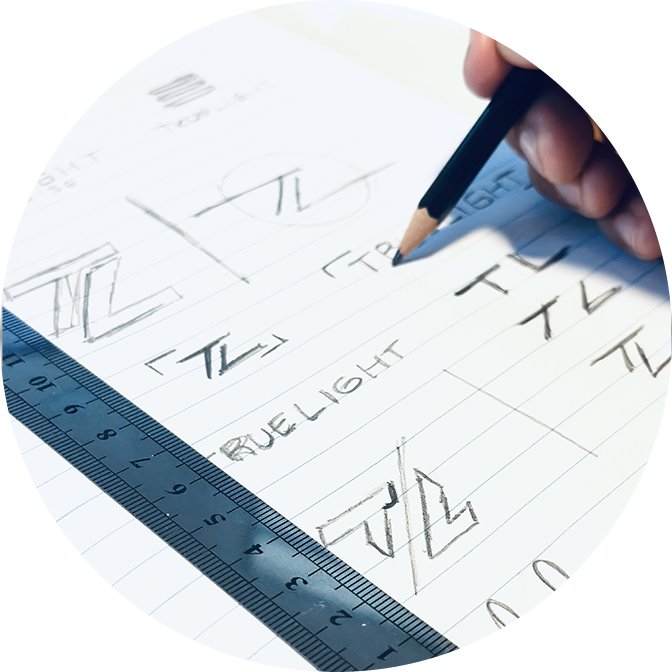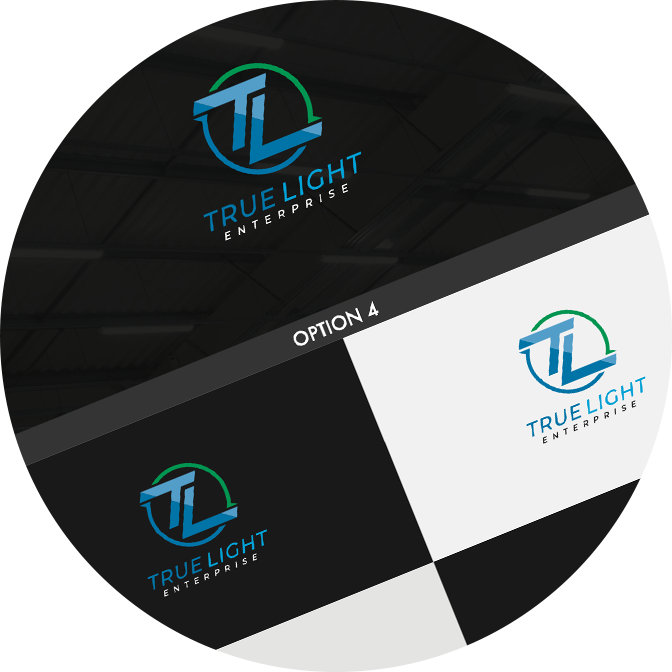 The Delivery
Through our collaborative process, we are dedicated to crafting a logo that not only captures attention but also narrates a compelling story, visually representing the essence of your brand. Our commitment lies in delivering a logo design that effectively communicates the distinctive qualities and values of your brand, ensuring a lasting impression on your target audience. To support your marketing and promotional endeavors, we provide you with high-resolution files and web files, equipping your branding with everything it needs to thrive and set you up for success.
Branding Concepts Example
Experience the creative journey of one of our recent clients, True Light Enterprise, by clicking on the image or button below. In this exceptional project, we proudly showcase four thoughtfully crafted logo concepts, alongside their variations, sub logos, and meticulously curated color schemes. Dive into the reasoning behind each design as we walk you through the inspiration and strategy that shaped these remarkable brand identities.
---
Preview Example PDF