Content Creation
Welcome to Alejos Brand, the premier agency for content creation services through the power of photography and video. Our expertise lies in capturing stunning visuals that will captivate your audience and bring your brand to life. With our skilled team of photographers and videographers, we have the ability to transform your ideas into powerful imagery that resonates with your target audience. Whether you need high-resolution images, engaging videos, or a combination of both, we are committed to delivering exceptional content that exceeds your expectations. Let us be your trusted partner in crafting remarkable visuals that will elevate your brand to new heights.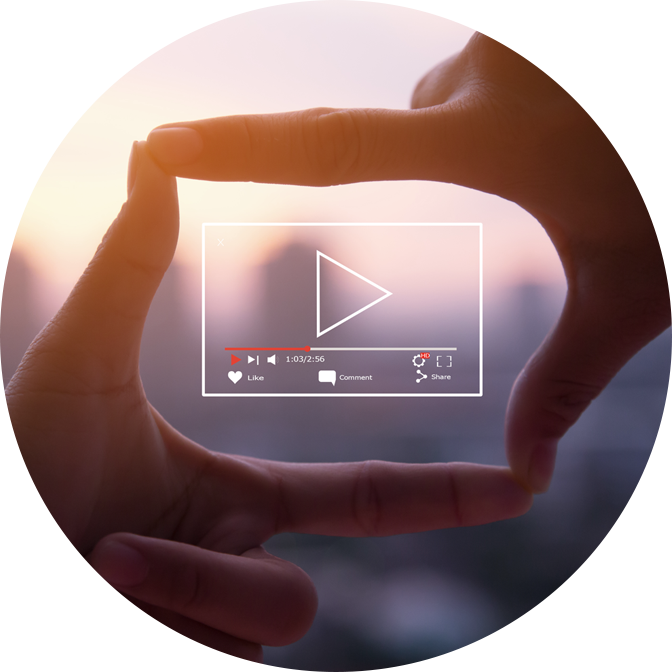 Vision and Planning
The first step is to conduct a thorough consultation with the client to understand their brand, objectives, target audience, and specific content requirements. During this phase, Alejos Brand will gather information about the client's vision, style preferences, and any specific ideas or concepts they have in mind. The agency will also discuss the project timeline, budget, and any other logistical considerations. Based on this consultation, Alejos Brand will collaborate with the client to develop a comprehensive content strategy and create a detailed plan for the production process.
Production and Content Creation
Once the consultation and planning phase are complete, Alejos Brand will move on to the production stage. This involves executing the content strategy and bringing the client's vision to life through photography and video. The agency will arrange all the necessary equipment, props, and locations required for the shoot. Alejos Brand's team of skilled photographers and videographers will capture high-quality visuals, ensuring that they align with the client's brand identity and messaging. They will also handle aspects like lighting, composition, and post-production editing to enhance the final output. Throughout this stage, Alejos Brand will maintain regular communication with the client, providing updates and seeking feedback to ensure the content meets their expectations.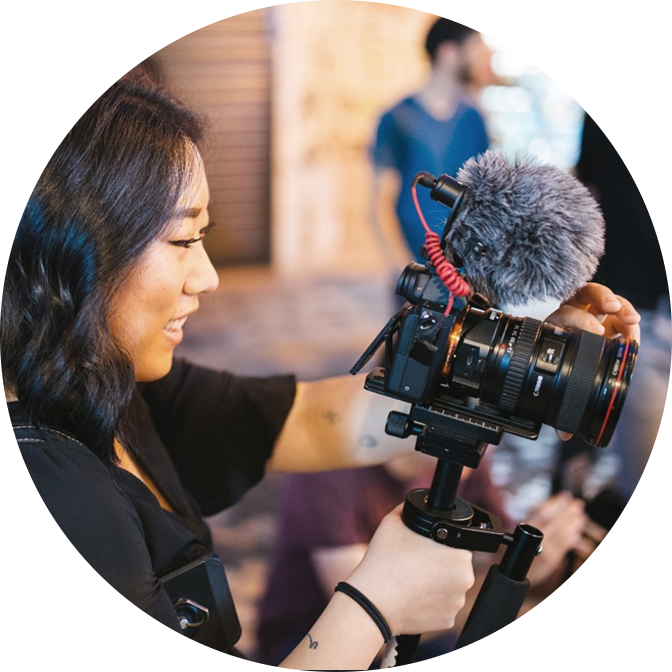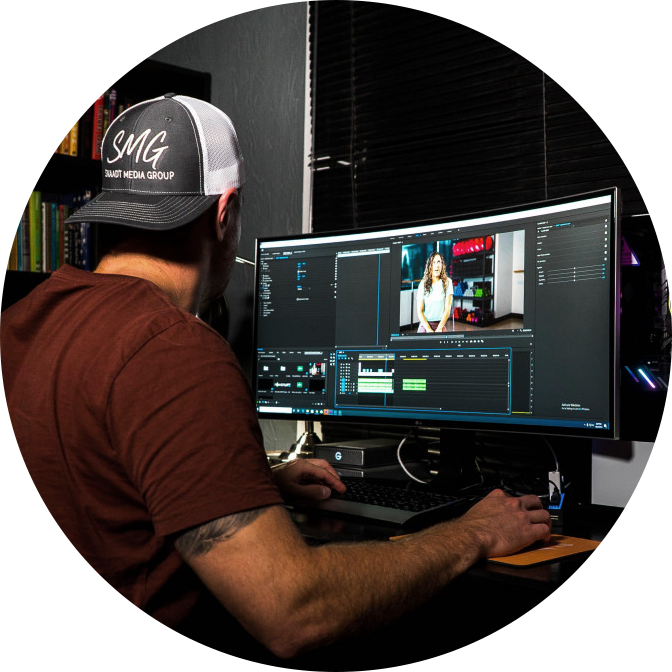 Delivery and Optimization
After the production phase, Alejos Brand will deliver the finalized content to the client in the specified format, whether it's high-resolution images, edited videos, or a combination of both. The agency will ensure that the content is appropriately optimized for various platforms and channels, such as websites, social media, or marketing campaigns. Alejos Brand may also provide additional services like caption writing, SEO optimization, or graphic design to enhance the overall impact of the content. The agency will work closely with the client to make any necessary adjustments or refinements based on feedback and ensure complete satisfaction with the final deliverables.
Example of Full Content Creation: Athletic Apparel Company
At Alejos Brand, we take pride in providing comprehensive content creation services that cover all aspects of visual branding. Take a look at the incredible work we did for RAWKT, a dynamic clothing company, and witness the impact of our expertise in video production, photography, product photography, logo branding, and website development.
Click the links below to explore RAWKT's stunning website and engaging social media handles. As you browse through their online presence, you'll experience firsthand how our team seamlessly blended various elements to create a cohesive and captivating brand experience.
In the realm of video production, we conceptualized and executed compelling videos that showcased RAWKT's unique clothing line in action. Through expert cinematography, careful editing, and attention to detail, we brought their brand story to life, captivating their audience and leaving a lasting impression.
Our photography services encompassed both general brand photography and specific product photography. We carefully curated visually striking images that perfectly captured the essence of RAWKT's clothing, highlighting its quality, style, and individuality. Each photo was meticulously crafted to showcase the brand's unique aesthetic and personality.
In addition to our video and photography work, we took charge of RAWKT's logo branding. Our talented team of designers created a logo that encapsulated the essence of the brand, capturing its identity and values in a visually appealing and memorable way. This logo has become an instantly recognizable symbol of RAWKT's excellence.
Lastly, we collaborated closely with RAWKT to develop a visually stunning website that seamlessly integrated their brand identity and showcased their products. From designing an intuitive user interface to ensuring optimal functionality, we crafted a website that not only reflects RAWKT's style but also offers an exceptional user experience.
Experience the impact of our full content creation services for RAWKT. Click the links below to immerse yourself in their website and explore their captivating social media handles. Witness firsthand how Alejos Brand transformed their brand vision into a visually compelling reality.
---